New LYNX English pamphlet coming soon!!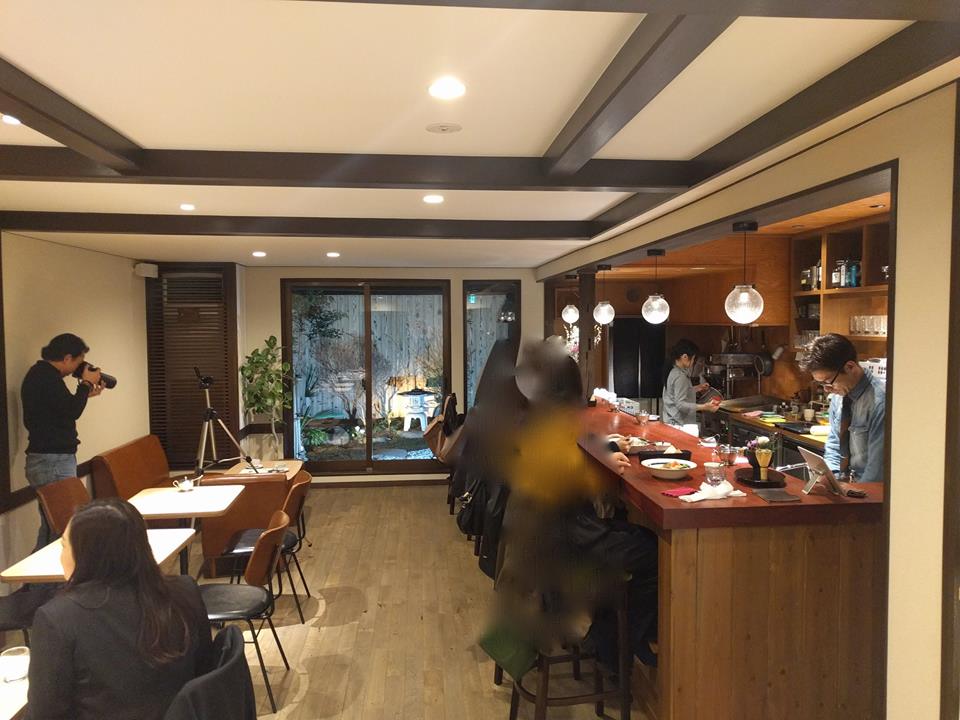 We're pleased to say that we're finally done with the preparations for the new LYNX English pamphlet!
Yesterday, the team and the models gathered for the photoshoot. We had a great time, it was actually fun and smoother than it could have been, also thanks to the photographer, Indra Bayu from Indonesia (yes, we like to mix cultures and approaches in everything we do.)
Also thanks to Akihiro Okada and his Okaffe for letting us use their venue for one of the shots. Their coffee is great, adding even more pleasure to the process.
Many thanks to all those who were involved!