建国記念の日・National Foundation Day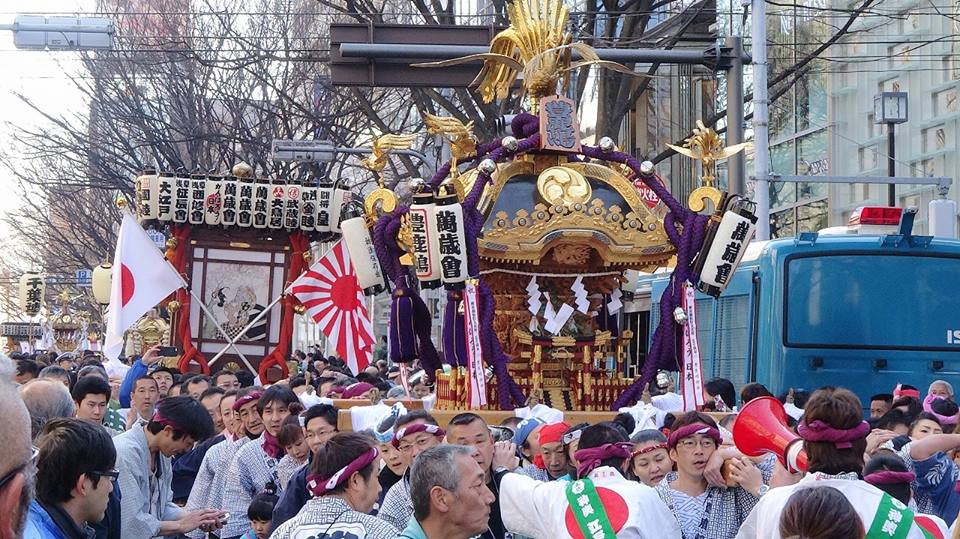 February 11 is National Foundation Day (Kenkoku Kinen no Hi, 建国記念の日) in Japan.
This day honors the first emperor of Japan, Emperor Jinmu (Jinmu-tennō, 神武天皇), successor of the sun goddess Amaterasu.
Legend has it, Emperor Jinmu ascended to the throne and founded the imperial line on this day, giving birth to the country of Japan.
It was celebrated as "the day of origin" (Kigensetsu, 紀元節), until the end of World War II, and it was designated a public holiday in 1967.
Every year, the Japanese celebrate their National Foundation Day displaying the flag, and organizing festivals and parades.