Happy International Women's Day!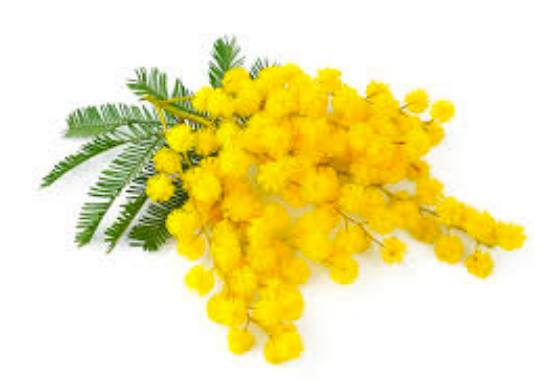 Just a quick reminder for those who don't know that.
Rumor has it it's a half-hoax, but let's share anyway.
March 8, many years ago. A factory burns down. The doors are locked. Its workers, mainly women, get killed by the fire, trapped like mice.
Since then, people decided to celebrate those victims (and their gender) to not let the tragedy go forgotten.
That is why Women's Day, now international, is an important day: not only it gives us another chance to say "many thanks to all ladies, you rulez", but it's also a day to check that all emergency exits work properly at our workplaces.
Happy Women's Day to all women out there!
You rulez!
(final disclaimer: the half-hoax seems to have generated from a similar incident, occurred on March 25, 1911 at Triangle Factory in New York, when 146 men and women died in a fire at a factory. Close enough to not call it a complete hoax, I'd say)