Business in Japan: Hints and Tips #01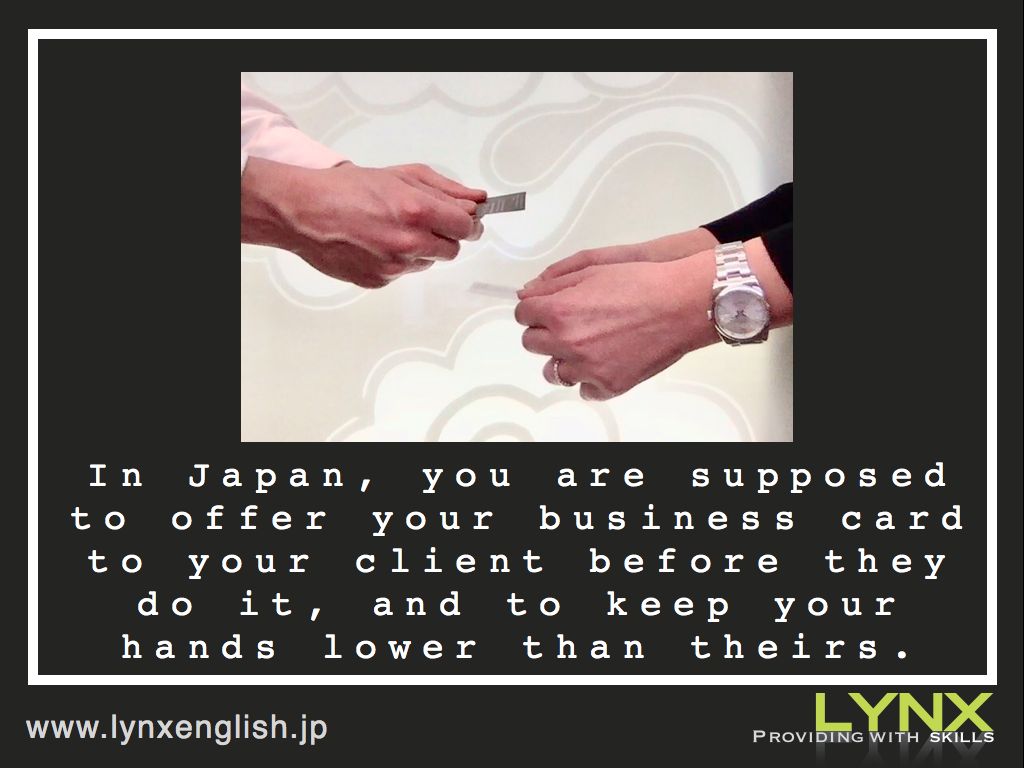 Get the first step right!
A website to clearly explain how to discuss the details of a deal with your Japanese counterpart would take years to write, as much to read, and twice the time to master. But here is one of the many hints and tips you might find useful at the right time. Stay tuned as more will come, or contact us to get bespoke support.