春分の日 ・ Spring Equinox Day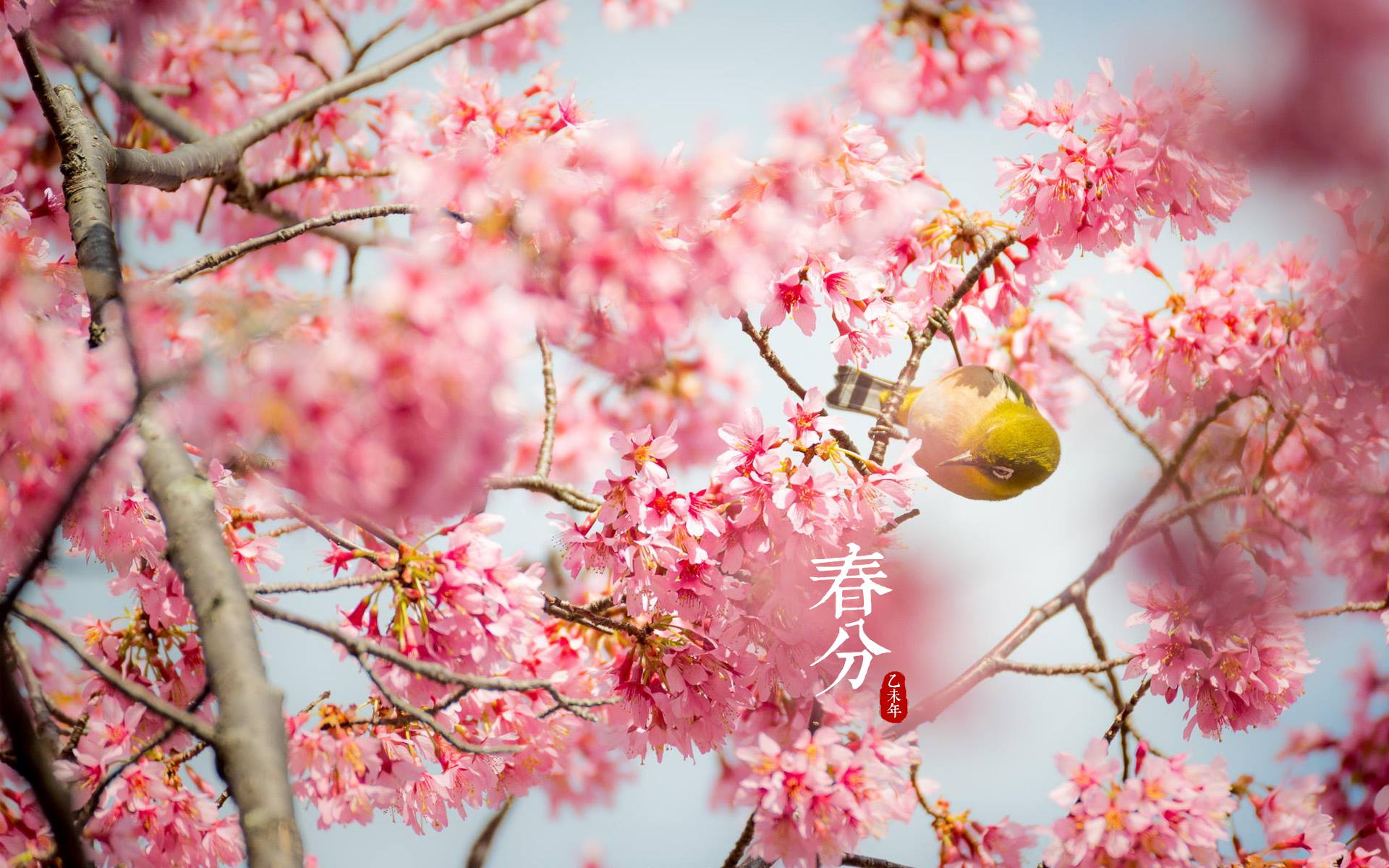 March 21st is Spring Equinox Day (春分の日, "Shunbun no hi").
In Japan, it is designated as a public holiday dedicated to the veneration of nature and all living things.
Shunbun no hi also falls on the main day of a seven-day Buddhist memorial service called "Haru no higan", when many Japanese people visit and clean up their family graves, as it is believed to be the day when the other world nears ours, allowing us to "get in touch" with our ancestors' spirits for a short time.